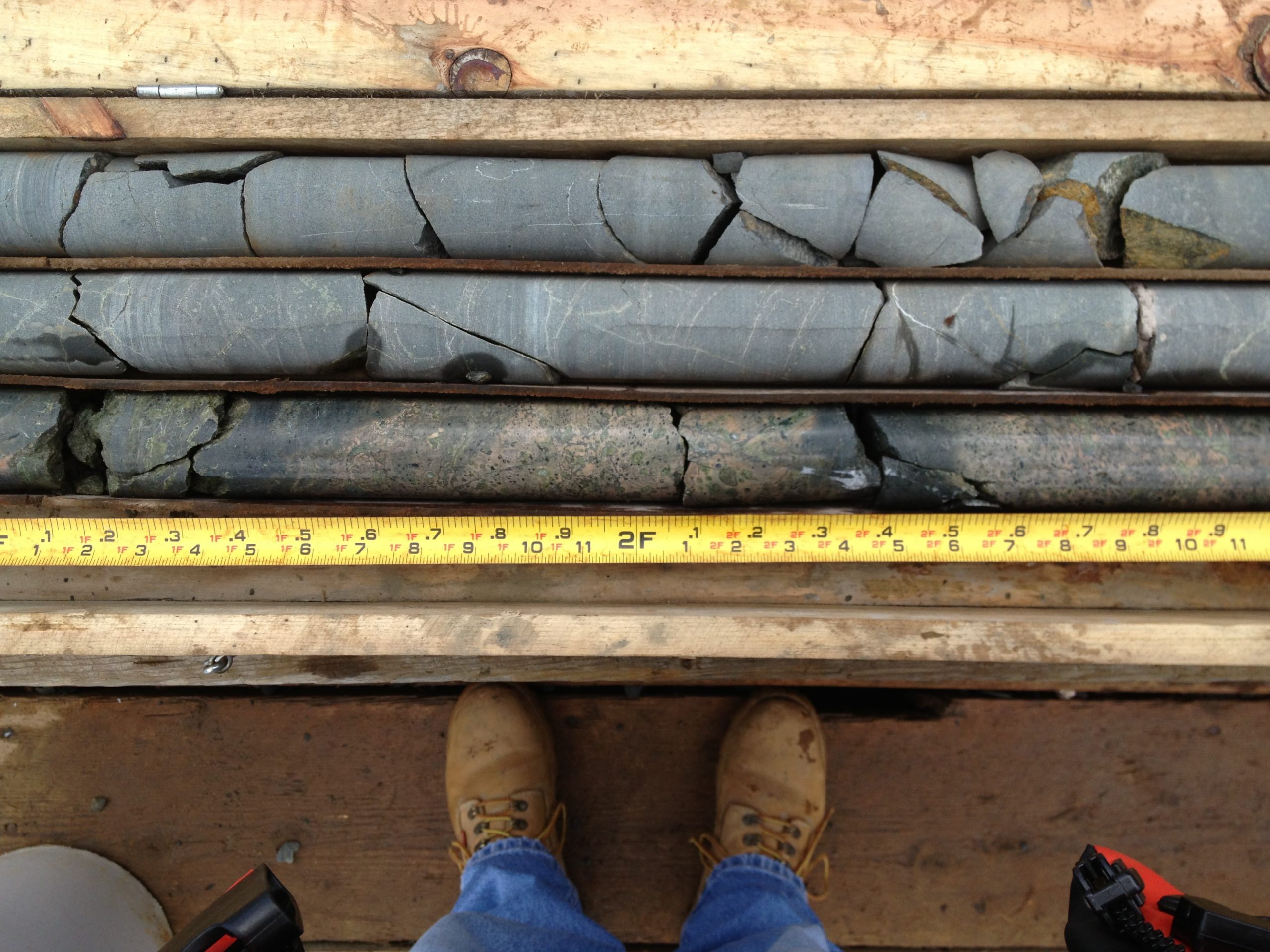 "That is the best of engineering, when people work together to solve a problem and achieve a common goal. It's collaborative and, in the end, we all succeed."

~ Be Schonewald / SchonewaldEA
Schonewald Engineering Associates, Inc.'s (SchonewaldEA) engineering specializations include traditional geotechnical, transportation geotechnics, earthwork/ geosynthetics, soft soils, and geotechnical instrumentation.
SchonewaldEA offers site- and project-specific subsurface exploration programs, land- and water-based; geotechnical engineering studies, design (ASD and LRFD design platforms), and construction support; geotechnical instrumentation system design, installation, and monitoring; earthwork and geosynthetic design and construction support; and site civil/ stormwater design support.